Opening in 2005, Endless Beauty has become a premier personal wellness spa, welcoming people from throughout the greater Coral Springs region. We have built a reputation for providing more than professional services but also for providing a comfortable atmosphere that ensures relaxation. Nothing is more important than finding solace and being able to recharge the mind and body. With us taking care of you, you can do just that. Our sraff made up of certified professionals that take personal wellness very seriously. You can rest assured that whatever spa treatment yo care for, it will be the finest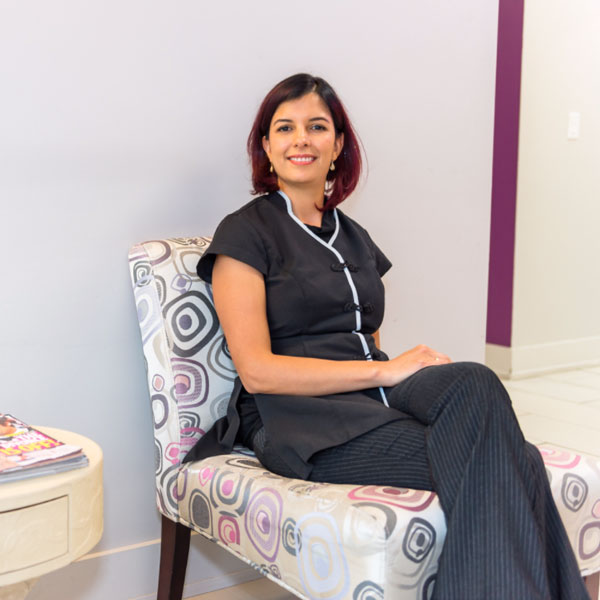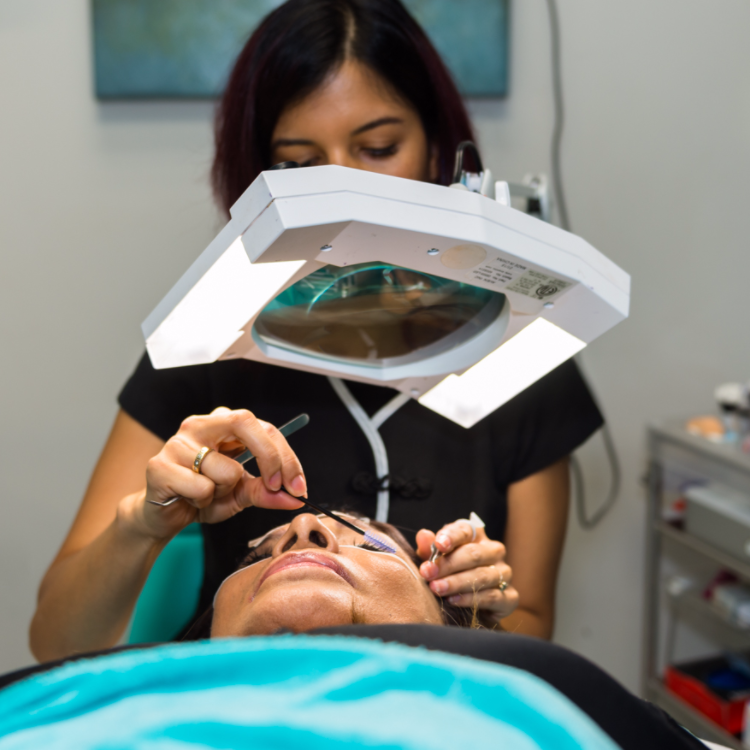 Diana is a highly trained esthetician and micropigmentation specialist with over 16 years of experience in the beauty industry. Her office offers a full range of services, including permanent makeup, Eyelash extensions and skin care treatments. Clients experience personalized, professional service at competitive rates, making your experience highly enjoyable and affordable! As a highly skilled aesthetician, lash, and permanent makeup artist, Diana has developed a range of luxurious beauty services. She only believes in offering the best for her clients with high-end and complex specialized services you can't find just anywhere else.
Diana is adorable! It was my first time having permanent makeup done, and she put me at ease with her wonderful personality. Diana took her time, and mapped out my brows for the best shape for my face. The whole process she was so gentle, and patient with all my questions. The end result is I now LOVE my eyebrows. Diana is a perfectionist, and I appreciate the care, and time she took with me. I definitely will be back for more. I HIGHLY recommend Endless Beauty Spa.
Diana's lashes are exceptional and they look so natural! Makes me feel 10 years younger. Relaxing and extremely professional application in her adorable studio. She is a "Lash Master!"